When sourcing any ingredient, we of course try to source locally if possible. We use trusted ingredient vendors that are Europe based that adhere to strict requirements on the sourcing of the ingredients. Each one is screened and checked for toxicity, and we keep a historical physical sample record of all ingredients used per batch.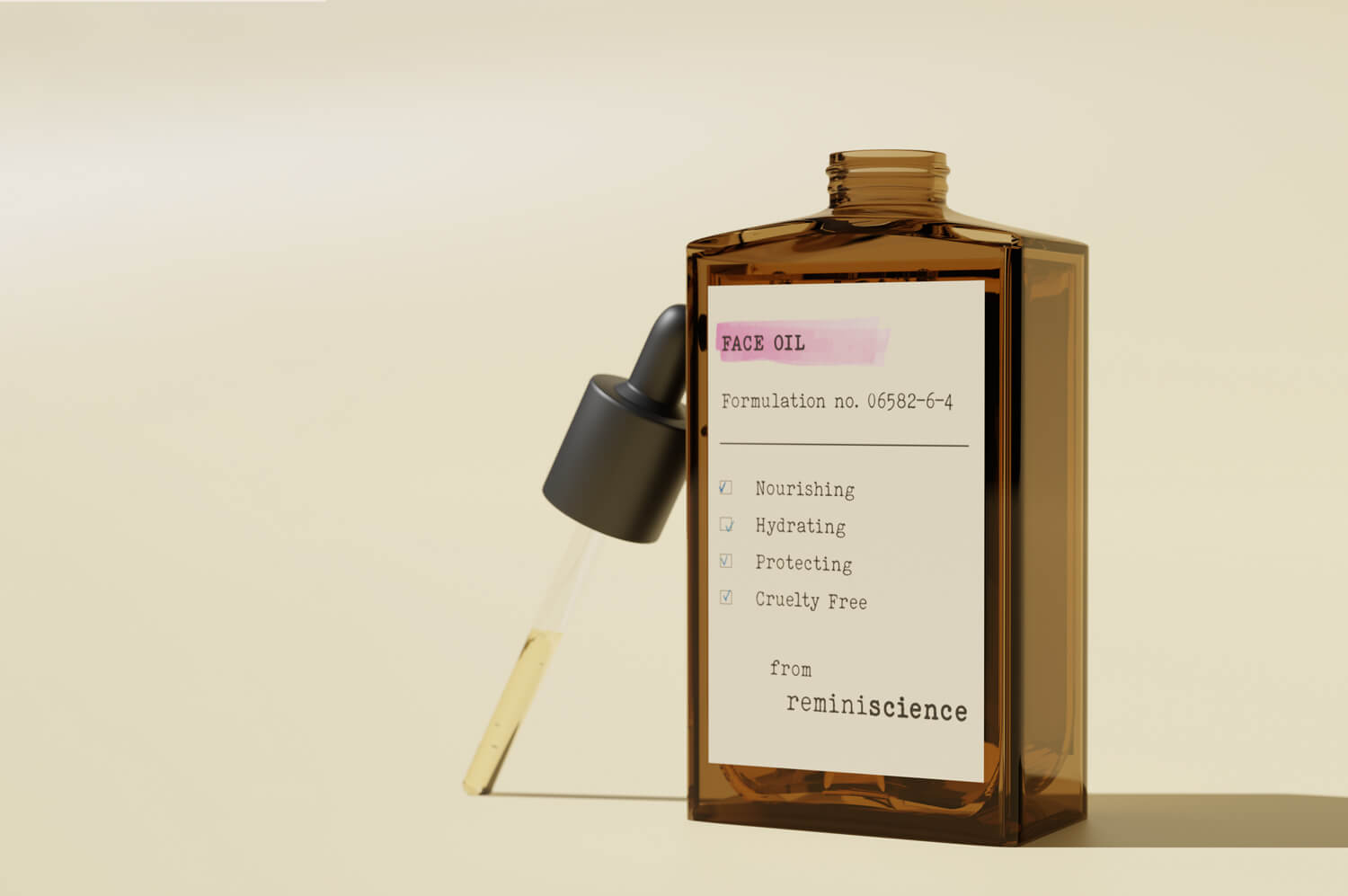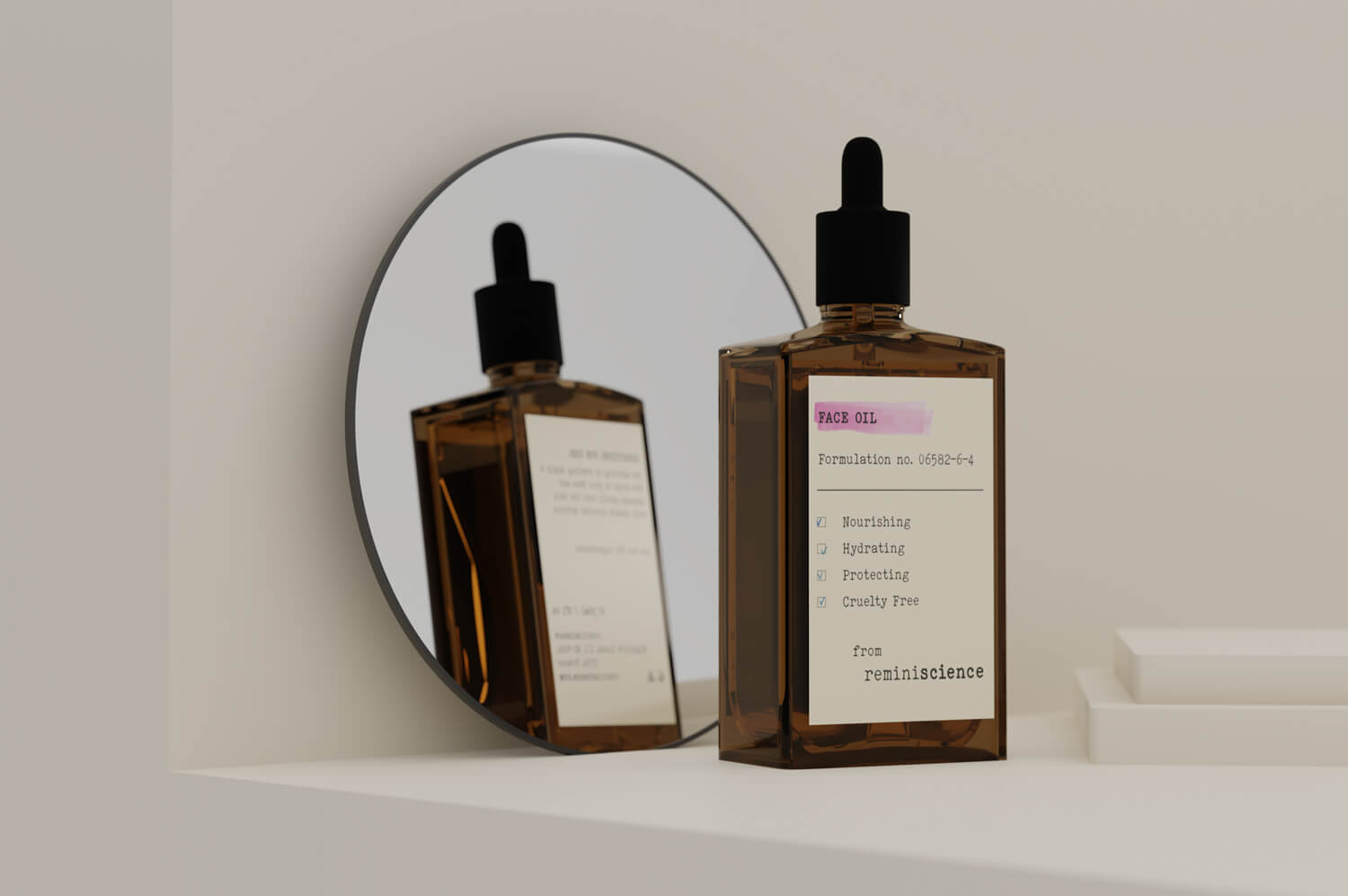 All our rinse off products are sent for an assessment to see if they are biodegradable. Every formula we produce is put through its paces to test this important and often overlooked eco-friendly factor.
We have removed anything from the formulations that could hurt us or the environment and added only screened and trusted ingredients from the outset. This approach has ensured we have incredible planet friendly formulations that are safe to rinse away.
When you shop with reminiscience you can be sure that together are doing our best for our environment even when you wash some of it away.