Free From Sulphates, PEGs, Phthalates, Talc, Parabens, GMO.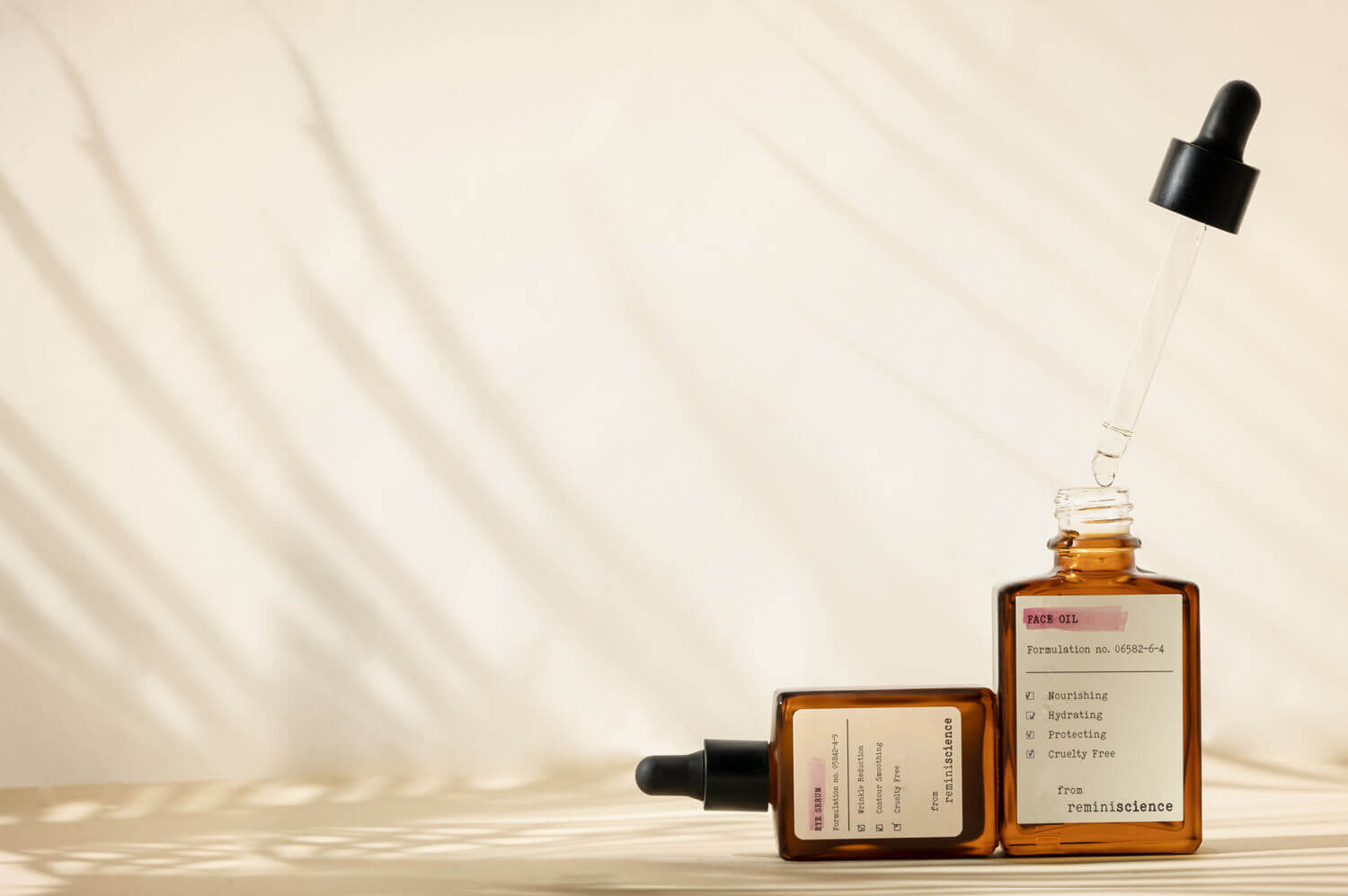 Our formulation code ensures that our unique philosophy is incorporated throughout our product formulas.
The code values we look at include:
Minimalism
Efficacy
Safety
Eco Ethics
Animal Ethics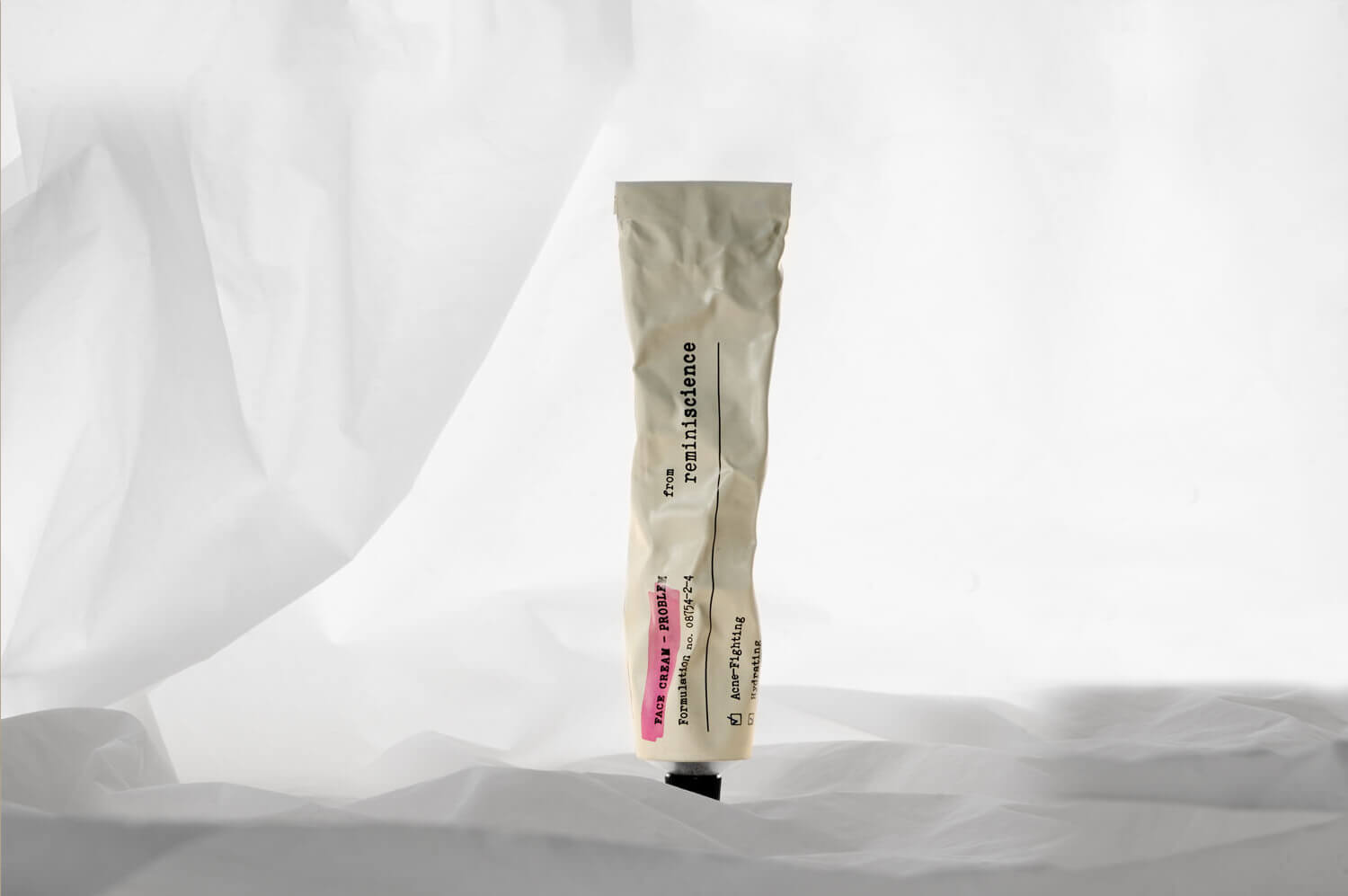 Working out of the custom Lab in France our team of highly accredited and skilled scientists work to conceptualise ideas, research different approaches, and create samples and prototypes.
We combine trusted botanics with contemporary science to deliver the highest quality and efficacy in our products.
The philosophy is rather than add unnecessary ingredients to our products, instead, we have distilled each product down to the actives, taken out anything that hurts us or the environment, and added only super effective modern ingredients that fit into our ethos
Safe. Ethical. Screened. Biodegradable.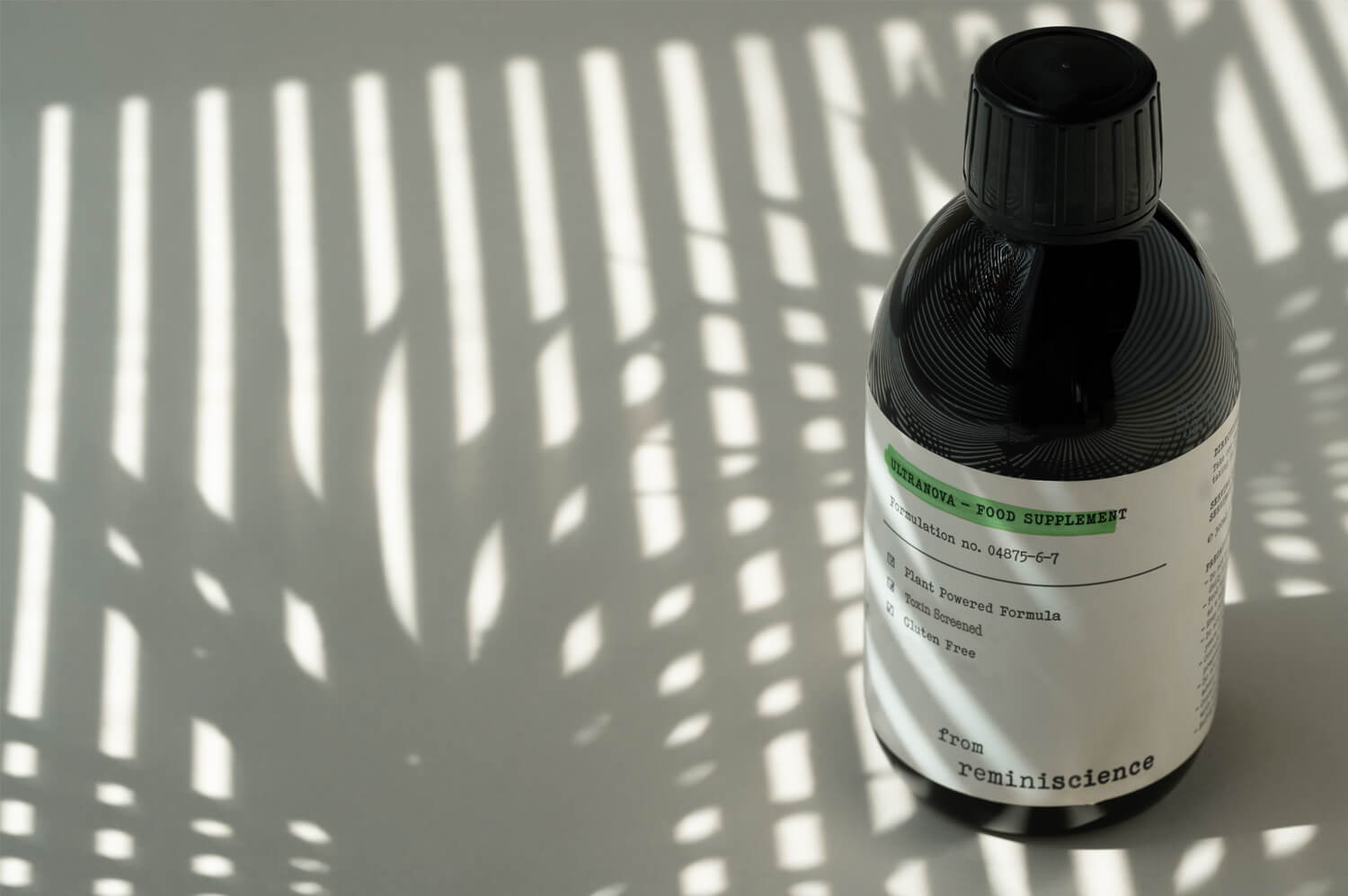 You won't find any damaging phthalates, Sulphur, parabens, animal-derived ingredients, PEGs, etc in any of our products. Each ingredient is toxin screened and we adhere to a banned list before anything is considered worthy of being included.
Our base in France of course adheres to the most stringent European regulations which ban over 1300 ingredients. We take this much further and exclude ingredients that are authorized for use to ensure an extra level of safety and quality for our customers.
Our dedicated quality control team conduct over 100,000 tests per year, screening for 350 known pesticides, toxins, and residues. This is well in excess of any regulatory requirement because you and our planet deserve that.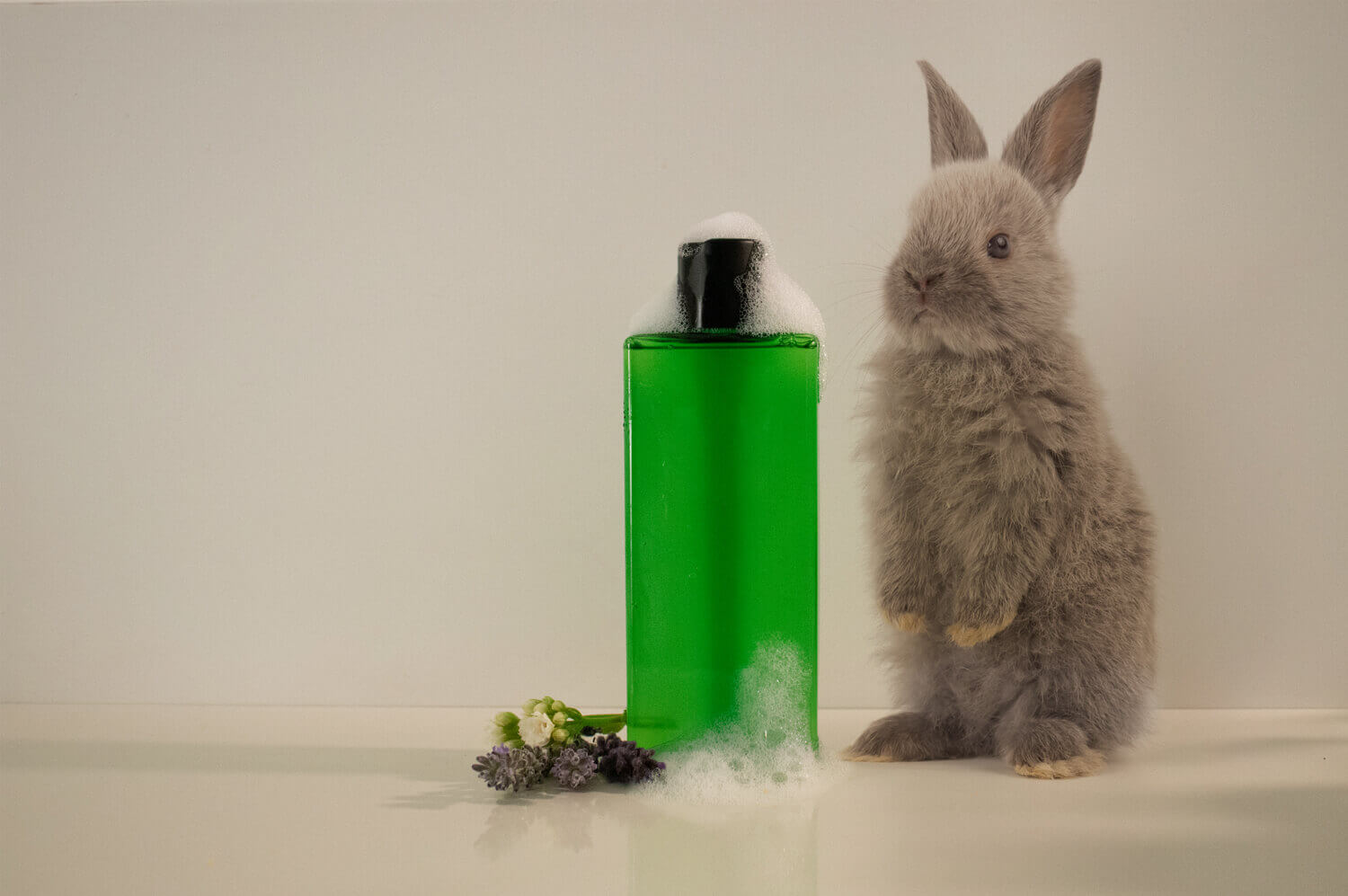 The world of plants provides much of what we need to sustain all of our personal goals. When you combine this with modern scientific breakthroughs, amazing things can be achieved. It may take more time to navigate ingredient choices and produce these natural-based formulas but it is definitely worth it.
Cruelty-Free
Of course, it goes without saying nothing is tested on animals, at all. Ever.