Enjoy the taste and variety of Espresso in an instant with these limited edition rich flavors..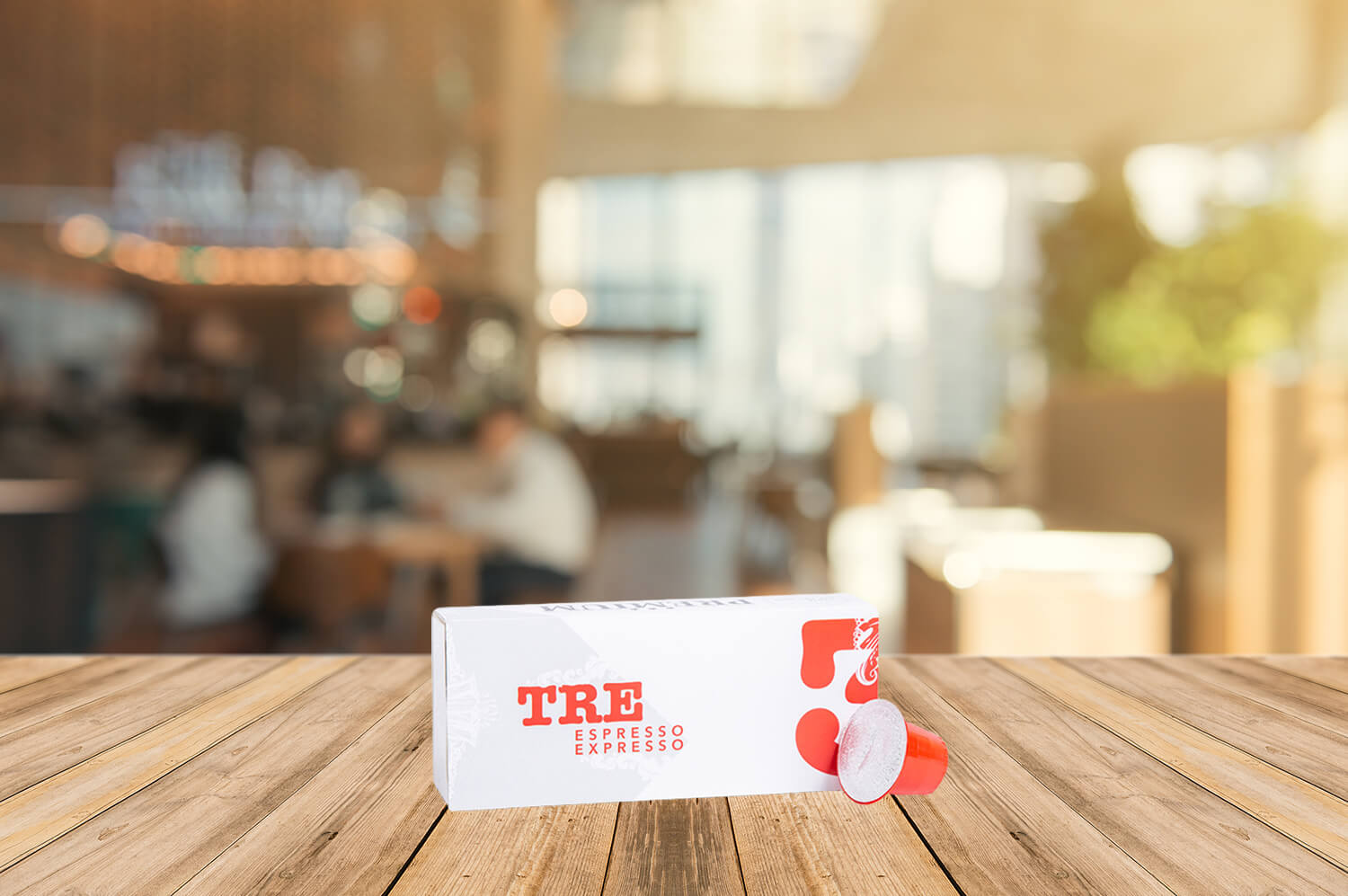 Experience coffee like a true Italian with the Espresso Capsules by ORGANO. A premium, selection of blends and flavors to spark your senses and delight your palate.
OG Espresso capsules are compatible with any Nespresso®* or similar type of single-use espresso cartridge machine for home use. They can also be used to make your own 'coffee house' cappuccinos, lattes, and Americanos.
*The Nespresso trademark is not the property of ORGANO or any related company.
We are proud to introduce the Organo product line. Select Organo premium gourmet beverages and supplements are now available to all Reminiscience customers and affiliates. All around the world Reminiscience customers can now wake up to the incredible benefits and taste of the Organo products.